Be safe this summer as you travel on vacation, remember you can use the donate button below to continue serving the Lord. ...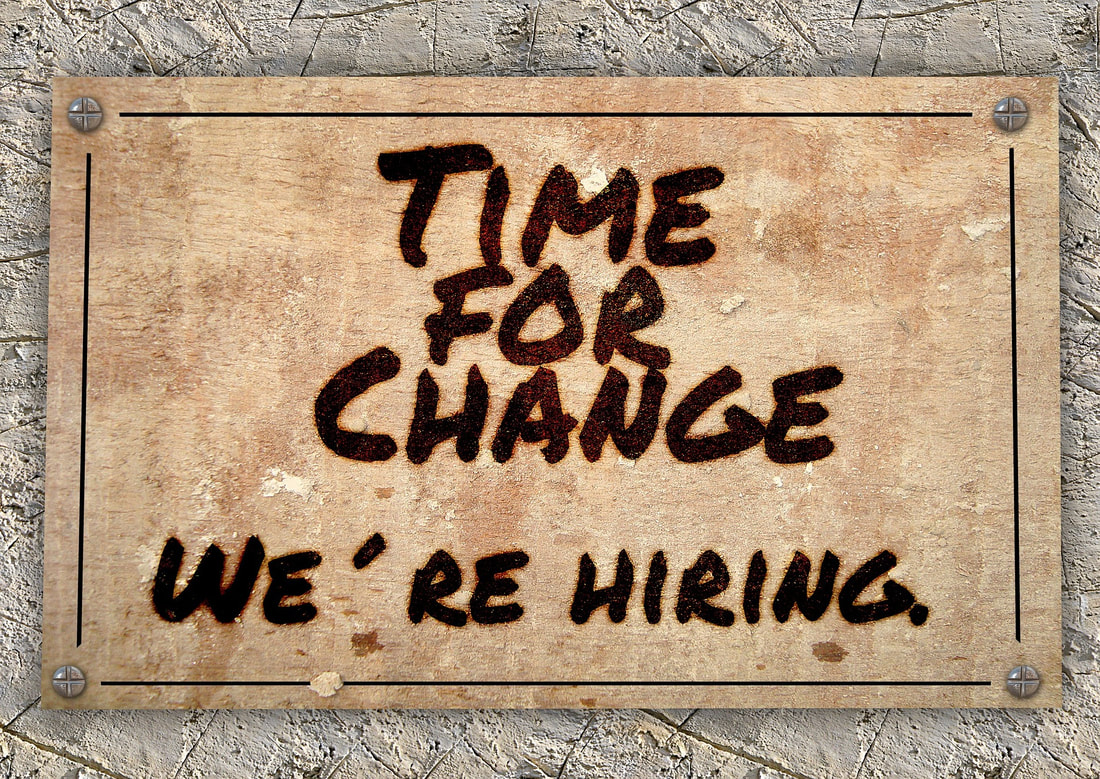 THE MESSAGE FOR THE WEEK
Becoming a better care giver.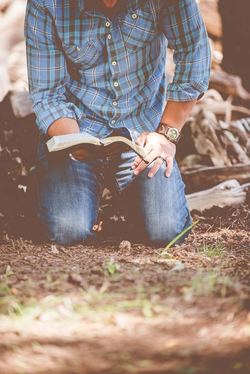 This Sunday we will be studying from Ezekiel 34: 2-10. We will be looking at what it means to be caring, we will reflect on Jesus's caring ministry and see how that can form us into the image dei and help us to become better disciples for Jesus Christ.
Is this ministry of pastoral care limited to the pastor or to all parishioners and how fulfilling and refreshing is this ministry.
We will be articulating Act 6:1-6 to give us a biblical guide on how the Apostles saw pastoral care in their congregation.
Join us this Sunday at 9:00 am during our Holy Spirit teaching school to learn how to be a better care provider not only to your significant other, but also to that "neighbor".
Grace and Peace to you all.


---
Up Coming Events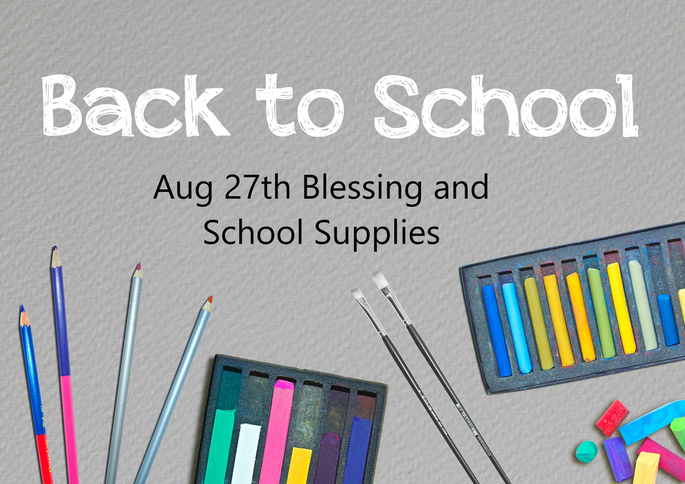 August 27, 2017 During Service the students, teachers and staff at church will be offered prays and blessing for a successful 2017-2018 year. Students will also receive school supplies that are donated by the members of the Wesley-Harper. The remaining school supplies will be provided to our adopted school Jefferson Elementary school in Seguin Texas.
---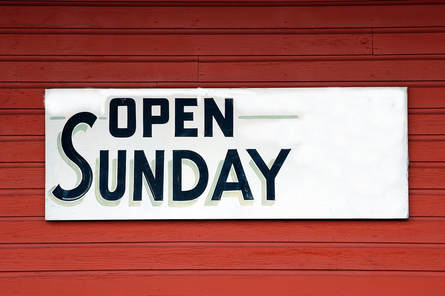 ---
---

Service Times

9:00 am Praise & Worship

9:00 am Communion - Every 1st Sunday During Worship

9:00 am Children's Church - Every Sunday after prayer time.

6:00 pm Wednesday Bible Study / Midweek Prayer Service

6:00 - 7:00 pm Thursday Choir Practice

Noon Prayers Tuesday, Thursday and Friday in Sanctuary

Join Us
---
Wesley-Harper United Methodist Church of Seguin


754 W. Court Street
Seguin, Texas 78155

Serving Surrounding Area

Seguin is centrally located between San Antonio and Austin in interstate 10. Within 20 mins from San Marcos, New Braunfels, Gonzales and La Vernia.

For your convenience, we are now able to accept donations online. Help us reach more lives with a donation from your heart.
---

Serving Our Lord for 140 years
open heart, open minds, open doors

---

---

Church Officers

Admin Council Leader: Alvin Duffey
Lay Delegate to Annual Conference: Clifton Robinson
SPPRC: Linda Redix
Finance Chair: Clifton Robinson
Finance Secretary: Debbie Brothers
Treasurer: Linda Redix
Trustee Chair: Patricia Redix
Youth Education Director: Dr. Dolores Duffey

---

---

United Methodist
Church Links
---
Financial Campaign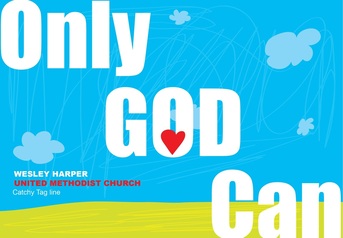 With the trust and love of God, we know that only God can deliver. Wesley-Harper is asking everyone to save their coins throughout the year and see the miracles that Only GOD Can deliver.
---
---